Are you looking for effective and affordable ways in promoting your business? SMS marketing is one of the best ways to promote your products and services. It is all about communication and reaching the potential customers. And mobile is a device which is available and used by almost everyone now. Hence, SMS is a great way in communicating to the people.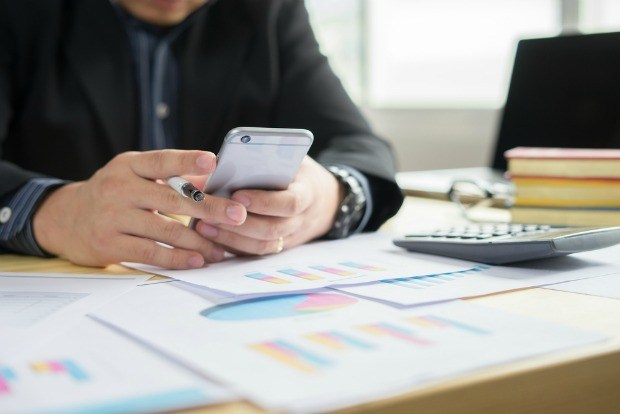 Not convinced still? Read below to know some of the benefits of SMS marketing:
1. Time efficient
Any organisation communicates and advertise their services through email in a professional manner. Well, it's free and effective but it takes time to write a mail or design a mailer. If we consider marketing through SMS text, the message is limited only to 140 characters and it's quite simple and easy to write.
2. Short and direct
A mail with lots of content might not interest and reach people. With SMS marketing, the message will be short, crisp and direct. The content is to the point, rather than being buried in a 600 word email. Considering the reach, SMS marketing is better suited for promotions, quick updates, and time-sensitive offers.
3. Higher open rates
It's very common for people to have several unread mails in their inbox. Your promotion mail can also be one of them. But while sending the same through SMS, the chances of reading the text is high. A drastic difference can be observed in email open rates when compared to an SMS.
4. Higher conversion rates
People tend to easily click and view the SMS content than reading a mail. Since SMS text has higher open rates, it also has higher conversion rates. Potential clients also use the required services easily by just a click. The affordability and high success rate factor make SMS marketing one of the more valuable tools in marketing.
5. Brand positioning
Registering the company's brand in minds of people is the most important target for any business. It's all about building a brand identity. By using SMS marketing, you are in a way showing your customers that you are willing to try new and more convenient ways of communicating with them. Hence, it's easy for the customers to remember and reach the company to avail the services when required.
Isn't it easier and more effective? It's time for you to start promoting your business by sending the content through SMS. If you are wondering how it works, approach the professional SMS Gateway Services and they will help you in marketing your business effectively.