Planning to design your own website? Here are some hacks on how to make your website awesome. Scroll down for some actually useful points.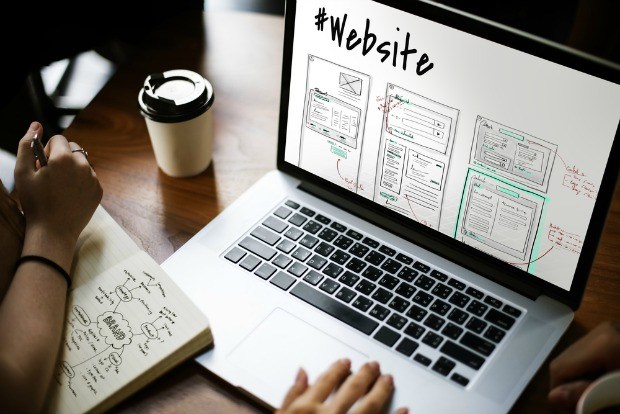 Target Audience
Make sure you have a clear idea on your target audience and your website's purpose. Is it for business or for recreation? Your design and navigation should be aligned with your target audience's goals.
Clean Design
Nobody likes a cluttered website with unnecessary details. Be sure that your website content is clean, straightforward and user friendly. Remember, no unnecessary page redirections.
Security
This is the most important factor to consider for payment websites. Make sure your payment gateway is secure and trustworthy. Failure in this, and people might have second thoughts on payment and your cash flow is affected.
Get Creative
The internet is filled with trillions of website, so what makes yours stand out from all of them? Stand out from the crowd by implementing creative, catchy ideas to bring the user's attention. Don't be afraid to get creative.
Mobile-Friendly
Phones have taken over our lives more than we like to admit. A significant part of any audience use their phones to access websites. So if it isn't mobile friendly, it's a bust.
Navigation
What makes a user come back to your website is its ease of access. And that starts with navigation. Streamlined and easy navigation is sure to make the users come back the second time.
Stock Images
The last thing you would want standing between you and your website is copyright infringement. Make sure you have stock images lest you want to get sued for using others' images
The Time Factor
Probably the most important of them all; don't be afraid to invest a healthy amount of time on your website creation. Anything hurried up will only turn it in to a hot, sloppy mess.
A good website is always dynamic, always changing. Modify your content based on feedbacks, user reviews and even to up your game against your competitors. So gear up and get that website up and running. We can help with your first step!