Here's Why Girl's Hostel Life Is Always Fun!
The word "Hostel" may not sound too exciting, but a life at the hostel is totally different and filled with loads of memories! Hostel life gives a chance to explore ourselves and to be independent. To be away from home and to do crazy stuff is what makes hostel life even more special!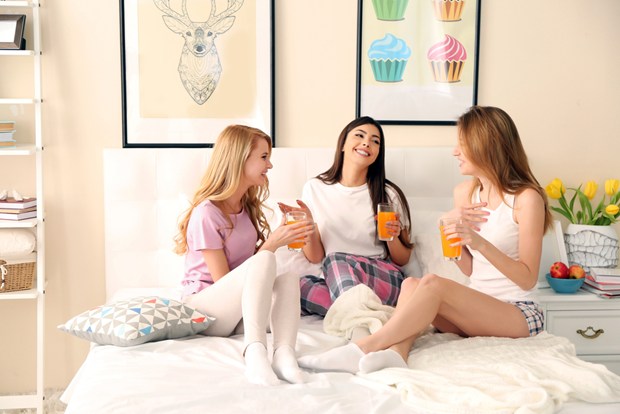 There are certain things that happen in every girls' hostels which are as below:
Washroom blues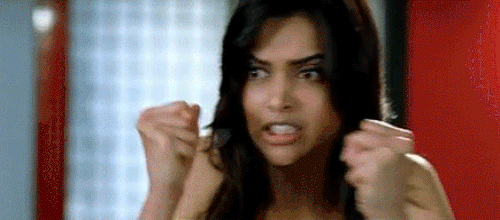 Hostels are mostly living together with two or more people and sharing common amenities with your roomies is a must. Similarly, washroom is one among those common facilities which you need to share with roommates or with people in the same floor. The days begin with long queues outside each washroom. Sometimes, there might be water shortage also. Using washroom in hostel according to our convenience is actually a big deal!
Usage of technology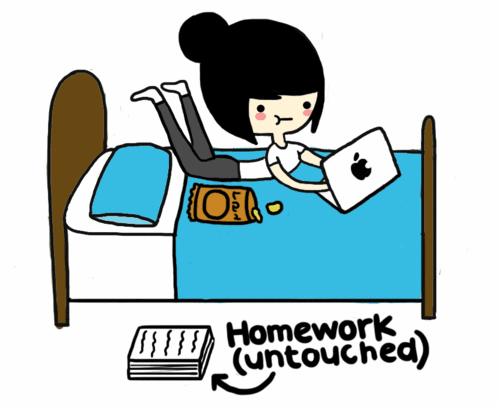 You might be a crazy fan of a serial or a talk show. You don't actually miss any of your favourite shows! If you are staying in a hostel, do you think you will miss out on all these activities? Not really! Technology will definitely save you. Your boring laptop suddenly turns out to be the most important thing like literally, your best friend! You can watch all your TV shows by connecting the internet to your laptop without missing any show and also with your friends.
Gossips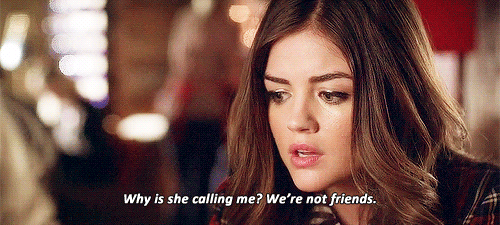 Here comes the most exciting part of the discussion! Every college has certain gossips and even every single group, in particular, maintains secrets and chit chat among themselves. The late night gossip conventions are the best part when we end up having more than ten interesting topics to discuss. From commenting about others and drooling over the new professor, a gang of girls together is enough to do it all!
What's there to hide?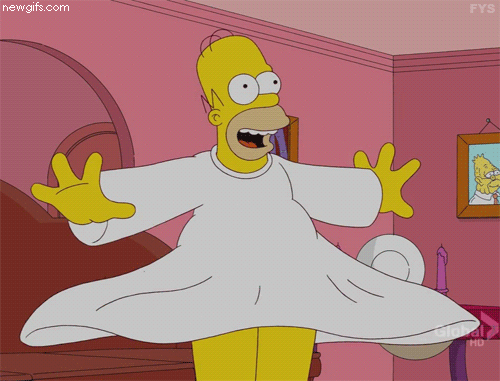 Dressing up and trying out new clothes is one of the major attraction that pulls most of the girls' attention towards it. Exchanging dresses with your roomie and seeing a trial in front of them is actually not a big deal! Due to the lack of privacy and space in hostel rooms, it leaves with no choice other than moving around in bare minimum clothes in front of roommates. And in a place where only girls are present, it turns out to be a daily routine!
Male specie is so rare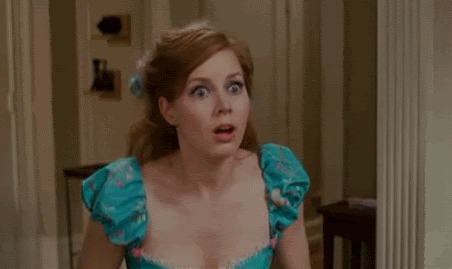 Yet another crucial part that makes every girls' eye's eagerly look out for is spotting a male specie! It's a definite no-no for a male to enter girls' hostel! But if found, it becomes a major talk for the late night chats with girls.
Independent life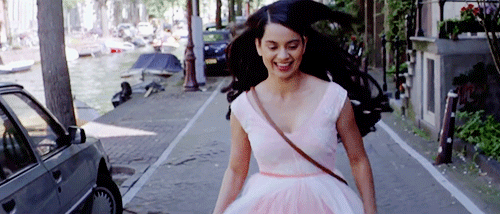 The biggest advantage of staying in a hostel is that you learn to be independent and manage every work of yours! You don't have to depend on anyone anymore. You are exposed to a situation where you learnt to handle all yourself. Hostel life actually turns out to be the best part of life!
Are you looking for the best and safe girls' hostel? If so, you can now build a strong bond of friendship and enjoy these crazy activities by finding the best student women's hostels in the locality you are searching for!