Tips To Crack UGC NET
The national level open entrance exam called National Eligibility Test (NET), conducted by University Grants Commission (UGC) of India is for recruitment in the role of professor, associates, lecturer and research fellow teachers in Indian colleges, universities and academic institutes. At any graduate or postgraduate level, NET qualification is compulsory in the resume since 2009.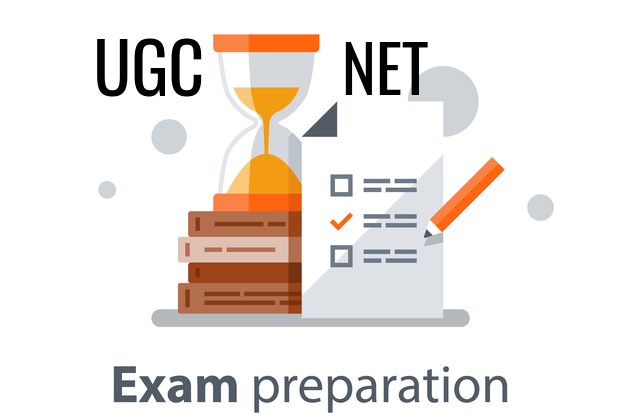 The UGC NET exam qualifies a candidate for the role of:
Assistance professor in Indian colleges and academic institutes.
Junior Research Fellowship (JRF)
NET exams are considered one of the most stringent government exam, keeping in mind the mass applicants registering for the exam every year. In the year 2015 alone, a total of 7, 65,031 candidates registered for the NET exam which was conducted by Central Board of Secondary Education across 88 cities in India.
Do not fret by the competition. With proper guidance and preparation technique, you can aim for a good and healthy NET score. Before you start preparing for your exam, here are few simple yet essential tips for UGC NET Exam.
OMR Sheet format: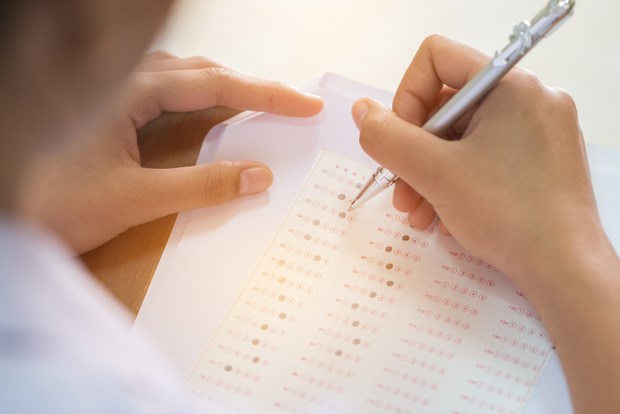 Get yourself familiar to writing answers in the Optical Mark Recognition (OMR) sheet. UGC NET will have OMR sheet answering as a mandatory procedure. Each question will have corresponding multiple-choice options printed on the OMR sheet from which candidates have to choose the correct one and fill the circle next to it. Filling of rings on the OMR sheet has to be done with only black dot pen, and any other Pen or writing equipment will get you disqualified if used. Use of blue dot pen is acceptable for the first page where candidates will be writing their basic details.
Basics Details:
Many times candidates get disqualified for writing wrong personal details. UGC NET checks on discrepancy very strictly, and even a small mistake can cost you a whole year. Following are the information asked and are very important to be written clearly and with no error whatsoever:
Applicants name
Applicants father's name
Roll/Registration number
Exam centre number/code
Physical disability status (Only for PwD students)
Date of exam
Apart from these necessary details, invigilator might ask you to add extra facts as per the rule. Make sure to make no mistake, or you can get disqualified from the UGC NET exam process.
Mock tests and Model papers:
Solving previous year question paper is the best way to prepare for UGC NET exam. Collect as many model papers as you can and do practice by solving them before the exam. You can find Mock tests and model papers available in various educational portals or check out 2018 July 22 NTA UGC NET Solved Question Paper-1.
General Knowledge:
Apart from the stipulated syllabus for NET exam, make sure to get yourself updated with current news and daily trends. Newspapers or online news portals are the most favourite places of students who have cracked this exam before.
Choose the right subject:
There are almost 80 subjects to choose from to crack UGC NET exam. It can get confusing for someone who has an interest in multiple subject or areas. Choose a topic that you are most comfortable with or choose from one in which you did your specialization during graduation or masters. Check out Sulekha for UGC NET Coaching Classes.