Basic Furniture Checklist For Your New Home
If you've just moved into a new home, you would understand the difficulty of buying furniture to make your house a home. Many people end up buying more than required or sometimes just not enough. It is best to buy minimal pieces in the beginning and then more in time. It is always advisable to buy the basics that is required for day to day living and then adding other elements to your home with time.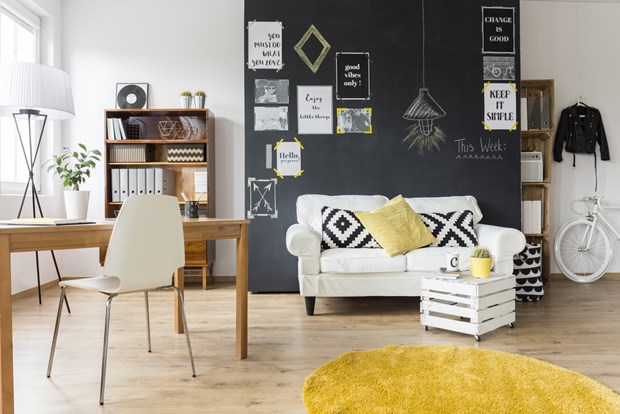 Here is a handy list of basic items that you should consider for your new home:
Living room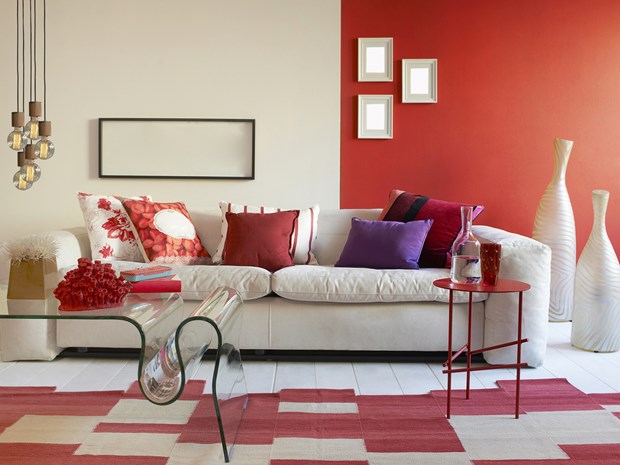 Comfortable sofa set is a critical investment for your home. It is alright to even splurge on this piece as you might spend a lot of time on this watching TV or otherwise. Sofa cum bed is a wise investment for a small home.
A center table or a coffee table is a basic necessity for your living room. You can choose from minimalistic to bulky wooden ones based on the space in the house. There are various pieces available which also includes some storage space
If your living room also doubles up as your TV room, then a TV stand is a necessity for your home. However, if you are wall mounting the TV, you can skip this piece and buy one in time, if required.
A shoe rack with seating is a good buy for your foyer. This is also essential as a storage space to keep your home neat and tidy.
Dining room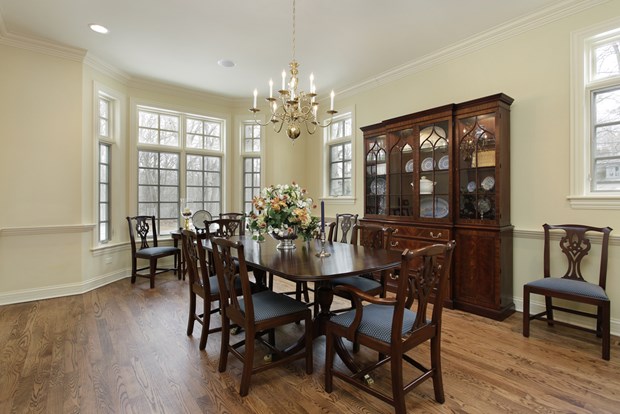 A dining table and chairs are the only critical requirements in a dining room. You can choose from round tables to angular ones based on your preference.
Bedroom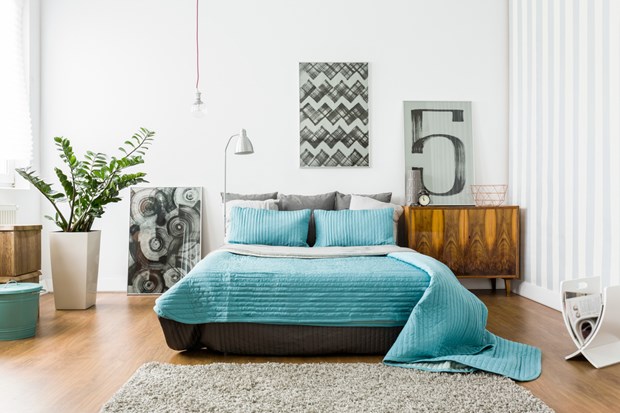 You can choose a king size bed for the master bedroom and queen size or single beds for the guest rooms according to the space available.
Side tables are an optional buy. The side tables with storage can also double up as your dressing table if it has a mirror attached.
Kitchen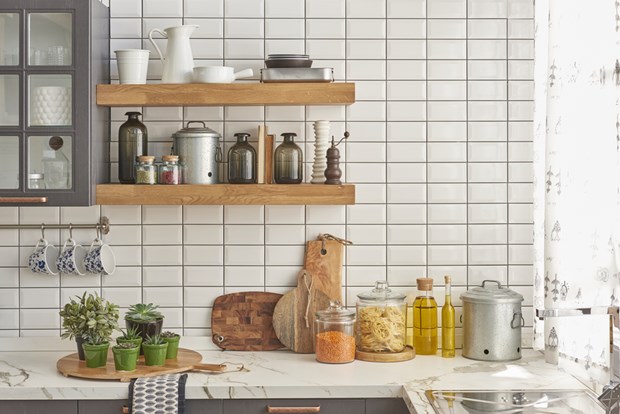 Basic opts and pans for cooking, coffee mugs, glasses and water jars, cutlery and some sharp knives are basic buys.
A trash can and some containers to store supplies are also essential buys.
Everything else, including baking essentials, silverware, serving dishes etc. can be bought in later on as and when you spot things you like.
Bathroom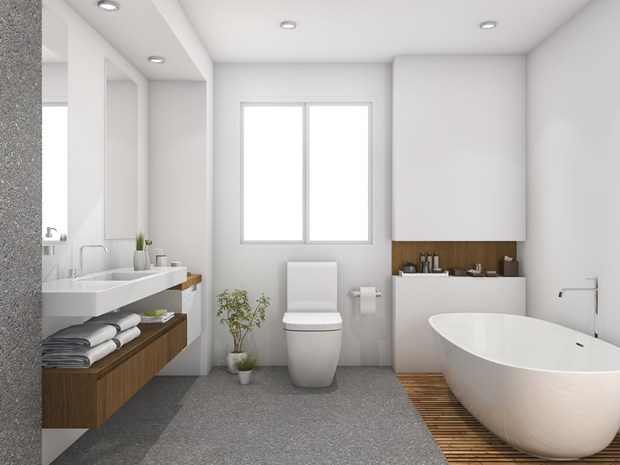 Essential toiletries and a holder to keep them are urgent buys for your new home.
A trash can and some cleaning supplies are also necessary first week buys.
Bathmats
If you have bought this much for your home, you can easily start living comfortably in your space. Other than the ones above, there are various miscellaneous items that add character to your home. From a book shelf to night lamps this list is endless. However, these are items that can be bought in the course of time as you travel around. You can also get the help of professional interior designers to help you pick these statement pieces for you to add more to your home.