Add a Little Sunshine To Your House
Even if you hate hot summers, you cannot resist the charm of the sunshine. Sunshine is proven to relieve stress naturally, which is an anti-depressant. Give your home a natural warmth to make it cozy and inviting. Here are some tips that add a little sunshine to your home to give you warmth.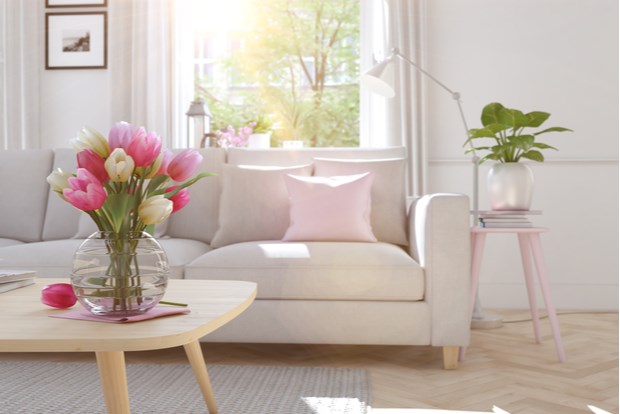 1. Color
When you talk about sunlight, the bright lemon yellow and orange shades always comes to our mind. You can accentuate your home by adding these warm hues by painting the walls or with accessories. But, keep in mind that the color of the walls and the accessories got to be helping each other to complete the look of the house than messing it up.
2. Lighting
As the word sunshine describes, we are addressing the light literally. So, let in the natural light. Create a blend of natural and artificial lighting to create an exceptional coziness. You can also welcome sunshine by adding light, textured screens that makeup designs with sunlight.
3. Plants
What can make your house more refreshing than plants?. These tiny leafy things with vibrant flowers allowing small harmless insects to your house, make you feel complete. Some plants are healthy as well giving you and your family a breathable environment.
4. Wood
Wood with its color and texture add warmth and class to the ambiance of the house. As a natural product, it gives an elegant and rustic feel to the place. You can incorporate wood in the forms of furniture, accessories and also as floorings.
5. Decor
Adding accessories which are brightly colored and brilliantly textured to your home. Things like a warm-hued rug, a wooden armchair, and velvet fabrics add comfort to your house. You can add warmth with almost every accessory which possesses warm color.
Hire an interior designer around you to make your house more pleasant to embrace your happiness and Inner satisfaction.