Looking For A Career In Real Estate? Here Are 7 Options!
Are you interested in pursuing a career in real estate sector? Well, it's a good decision in today's scenario. Indian real estate is growing over the years and continues to be in the limelight of domestic and international investments. Due to the urban development, there are several projects that have been introduced in real estate industry. This increases the demand for more human power and resources.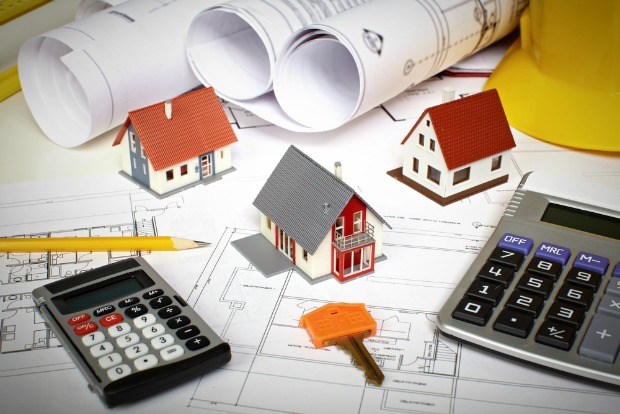 Here are some of the career options available in real estate sector:
1. Residential real estate broker
These brokers deal with only residential properties and may represent either the buyer or the seller. Usually, they are independent sales professionals who contract their services with the buyer or the seller in exchange for a commission. Whether the property is for rent or for selling, these brokers will help in finding suitable residents.
2. Commercial real estate broker
Commercial real estate brokers help in selling hotels, office spaces and similar commercial properties. They concentrate only on retail office space, mall space, industrial space or hospitality space. Since commercial real estate sector is a preferred investment sector for their high-value returns, the brokers are usually involved in extensive market analysis and update the current trend.
3. Real estate investment consultant
To be a real estate investment consultant, it is important to have an extensive inside knowledge of the real estate market. They also provide guidance for the property investors on the best investment options. Their main focus is to locate properties that will appreciate in value.
4. Real estate appraiser
One of the crucial aspects in real estate industry is to determine the correct market value of the property based on several factors. On behalf of an appraisal firm, a bank or even major private investors, real estate appraiser assess the value of properties and also in refinancing.
5. Property manager
A property management firm will usually have a property manager who looks after the investment made by the property owners. They deal with customers and manages lease and rent deals. A good negotiation skill is required for this post.
6. Facilities manager
Facilities management is a part of the real estate project which ensures the best possible amenities available in the residential and commercial properties. In a way, it attracts clients, maximises profitability in large real estate projects such as residential townships, office buildings, and malls.
7. Project development experts
Such people are the most wanted in the property industry as they help to create saleable properties. From the blueprint stage to the final deployment, these experts advise developers on all aspects of the project.
If you would like to start your career in this industry, you can approach the professional placement consultancies who will be aware of real estate job vacancies and help you get one!