Bid bye to scotching sun that dehydrates our body and welcome the cool breeze to keep us fresh and rejuvenated. But this #Rainyseason has created dual effects in #Chennaicity. Along with the cool breeze and fresh ambience, it has also deterred the lives of poor people in the city. With tormenting rain and thunder the entire city faced ample crisis that cannot be brought back for years. The recreation initiatives are taken by the government and hope people return back to their normal lives, from today.
So coming back to the topic, how to take care of your health during rainy season? Actually it is the best phase, where the weather bless us with bliss which ultimately make us skin glowing. But, do you think intake of food is the essential aspect for bright and glowing skin?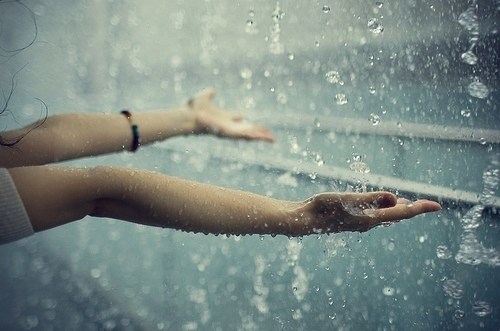 Here are some measures that you may try during this monsoon season!
-It's always best to take an umbrella or slicker along with the handbag or office bag to avoid getting drenched
-Best to avoid road-side food as hygienic food are rare to get during monsoon. The water and vegetables are not clean and healthy to eat (Note: If you are craving to eat after work, check the shops ambience and then opt for having your snacks)
-Immunity should remain the vital factor during rainy season and it is best to take hot vegetable soup or green tea as the ingredients boost up warmth and triggers active functioning of the immune system
- It's better to take a bath after office hours. Usually people say taking bath during rainy season, may leads to illness, but actually when the body temperature differs it causes fever and other body aches. So, after getting drenched in rain it is important to take bath in warm water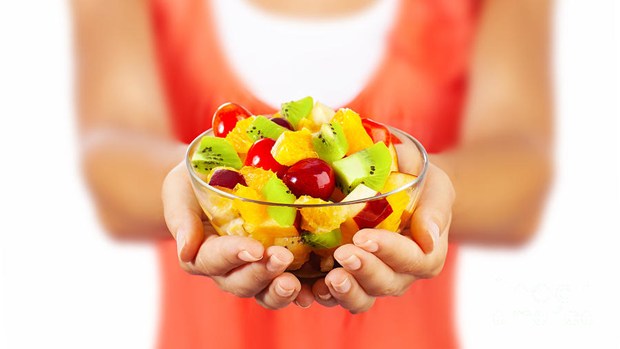 -Keep your hands away from your face. Since, microbes and other harmful bacteria penetrate more into the open organs of your body like eyes, ears, nose, mouth and ears. It is always important to have a handkerchief to wipe your face. Don't use hands; it may cause rashes and allergies
-Mosquitoes are the criminals during rainy season. Better be away from #Pests! Clean away the stagnant water in your garden and keep mosquitos at bay!
-Eucalyptus is the best oil to take up if your nose clogs due to cold. It always creates a warmth in your body and thus brings in an internal sparkle
-Apples, pomegranates and mangoes are the best fruits to consume during monsoon season as it helps to regain the energy. (Note: Excess consumption of mangoes and watermelon may cause pimples in your face)
-It's essential to drink only filtered water. Since water borne diseases are increasing this rainy season, it is always best to drink purified water
-Wash your hands with sanitizer every time you come home after work. This will keep you away from diseases
It is always best to consult a dietician or doctor in case of any sickness caused during this monsoon season.
Source & Image: Net