Tips to motivate yourself to learn spoken english
Are you able to read and write English but still finding it hard to talk to someone? Do not worry, there are thousands of Indians facing the same problem, and we are here to help you improve your spoken English. Learning the English language can be challenging, especially for someone from a non-English speaking country, and sometimes you might want to quit. But it is not impossible for anyone, and in this blog, we will look at five ways to stay excited about learning how to speak fluently in the English language. It can take a long time for someone to master speaking in English, and sometimes during the journey towards fluency, you might get bored. So let's get started with our tips to stay focussed and motivated about learning English.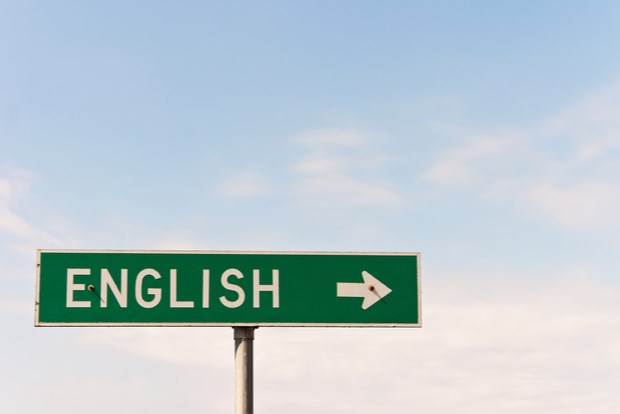 Do something fun.
To speak better English, you need to listen more, and what better way to listen than watching your favorite English movie or drama? Just keep it light and entertaining while choosing what to watch; maybe find a youtube video that's entertaining or a television show that you find interesting or something that will make you laugh and just take some time to understand what's happening on the screen while you're listening to English.
Set a schedule.
A schedule is a vital tool for anyone wanting to learn a new skill. Plan your schedule as per your convenience, and stick to it can help you in becoming an eloquent speaker in no time. Maybe you'll decide that you'll do some English reading on Mondays, on Tuesdays you can do some English listening practice and on Wednesdays some talking practice with your friends and on and on. Add in some writing and making conversations with your colleagues and peers. Having a schedule is an external motivator, which is something that helps you to stay on track with your English learning progress.
Find encouragement.
During learning how to talk fluently, two factors can encourage a person to progress. Firstly you should find a group of people who are also learning English. Maybe you could find a local group of people or join a language learning club. The goal is to find people who are in the same position as you, improving their English speaking. They will be able to give you Encouragement with personal advice. But don't forget, when other people are encouraging you, be sure to return the favor, and encourage them as well. The second source of encouragement could be to find learners online, like on a website or an app like Duolingo, which is my personal favorite app that will reward you for each small step you make in your language learning progress.
Tie your interests to your language learning.
If you like cricket or football, try watching matches that are broadcast in English. If you like reading books, try to read a book that you enjoyed in your own language in English or do the same for movies. All of these small steps can help you to continue to improve your English without diminishing your interest.
Set good goals
We mean by setting a goal that you might want to be able to track your progress, by learning a certain amount of vocabulary in a month or registering to take a language test in the near future. By setting realistic and time set goals, you will be motivated to study as the test date approaches. This is a good way to establish external motivations that will help you continue learning English when you just don't feel like it.
Those are five ways that you can stay motivated and succeed while you are learning English. Just have faith in yourself and know that you can do it. It would be best if you kept at it because it takes a little bit of time. If you feel it daunting to self learn, get professional help from a certified spoken English tutor for immediate requirements like a test for visa acceptance or competitive exams like IELTS and TOEFL.