How To Avoid Rejection Of Your Personal Loan Application
Are you in urgent need of money for personal reasons? To meet the immediate financial requirement, one can apply for a personal loan. It is an unsecured loan and you need not provide and evidence or collateral to avail this loan. But the rate of interest is usually higher than other types of loans.
It is advisable to avail personal loan only if you are employed and should also maintain a good financial relation with the bank. Personal loans are usually sanctioned within two working days after the submission of all necessary documents.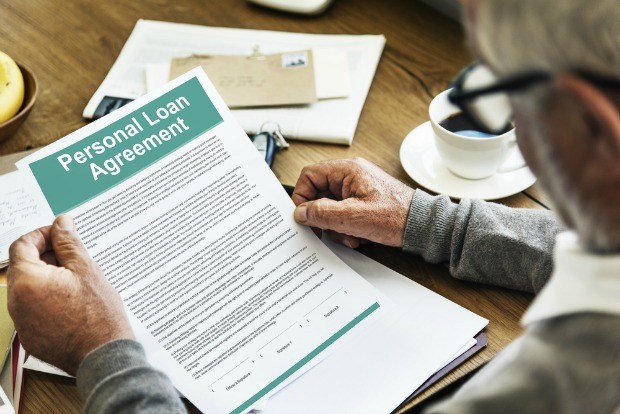 Make sure you have the following documents to avoid rejection of personal loan:
Credit requirements
Enquire about the credit rating requirement for personal loan sanction and make sure you meet them. You should not have any negative listings on your file for a good credit score. If you are unsure about your credit, it is better to ask the lender before you apply.
Minimum income
Each lender will have a different minimum income requirement and you need to ensure that they are met. You can enquire the same before you buy the loan. It might also vary depending on the loan product you are looking at.
Purpose of the loan
A personal loan can be applied for various purposes and so, check with the lender to see if your reason is eligible for applying for this loan. If you are opting for a secured personal loan, then there will be more restrictions.
Verify your documents
Make sure you have all the documents ready and in order so that the lender has no reason to reject your application. Check whether your application is filled completely and provide correct information throughout.
Employment requirements
To avail personal loan, most of the lender will expect the borrower to be employed. You need to receive a regular income into your bank account. Make sure you submit the evidence of your employment status.
Don't hold more loans
If you have several other loans pending already, then the lender might not lend you a personal loan again. This has a negative impact on sanctioning of the loan as the lender might think that you will not be able to pay it back.
Check your collateral
To get a secured loan, you need to submit collateral documents. Check with your lender about the requirements of collateral and make sure the asset you plan to use meet those requirements.
Get in touch with the right lender and avail your personal loan now! If you still have doubts regarding the application requirements of personal loan, you can always enquire the lender before you submit the documents.