Thanks to the influence of media and the subsequent foodie phenomenon, an increasing number of people- both men and women- have taken a fancy to baking. Being able to whip up the perfect little cupcake or turn out the most delish red velvet confection is suddenly being viewed as a desirable quality! And, if you too have been bitten by the baking bug, you'll find no paucity for guidance, thanks to the number of workshops that are taking place in the city.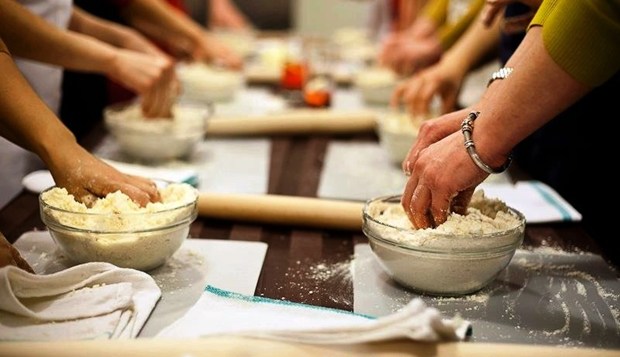 Image Source:www.kitchenlivingnwithcoryanne.com
Krithika Sundaram, a housewife who recently attended a baking class, gushes, "My young son has a sweet tooth and is quite fond of cakes and pastries. What further inspiration would a mom require? So, I was only too enthusiastic when I happened upon an ad for a baking workshop near my place."
At the workshop she, along with eight other enthusiastic women, learnt to make tarts, eggless low-calorie cakes, plum cakes, pizzas, burgers, doughnuts and much more. "There is such a measure of accomplishment when you savour your own freshly-prepared cakes and bakes. And there is nothing more satisfying than watching your dear ones enjoying your creations and seeing them smile when you say, 'I baked this for you'," she beams.
Inspired to enrol in a class too? Here are some options:
A Complete Baking Workshop, Royapettah
Learn how to make more than ten baked goodies at this class held in Royapettah. The two-day workshop will start on April 12 and teach beginners (only women) how to bake a variety of goodies, along with tips, tricks and easy methodologies… all at an affordable fee. The treats covered in the class include:
Bread loaf (Multigrain, wheat, sweet and fruit)
Dinner rolls- Rosettes, Parker House, Braids, Knots
Cheese buns
Choco lava cake
Choco chip and masala cookies
Fresh cream icing, using different piping techniques
Timings: 11:00 am to 4:00 pm
Entry Fee: Rs 1,000
For more details contact: 09941349803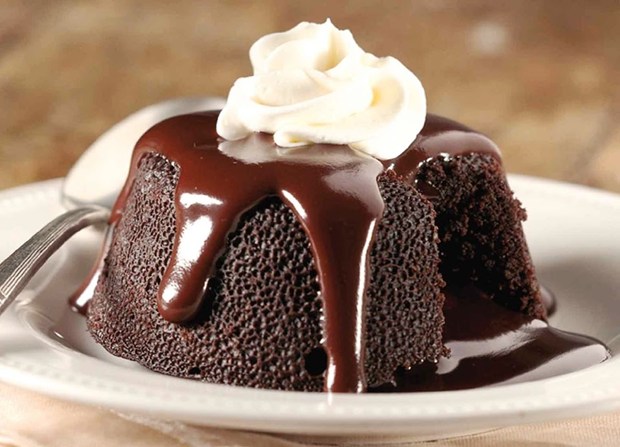 Image Source:www.yummytummy.com
Learn to Cook and Bake, Nungambakkam
Girls above the age of 12 years and ladies can attend these classes and learn to bake, and also whip up Indian food (veg and non-vegetarian), sweets, snacks and starters.
The sessions in the workshop include:
Cookies – Learn to make butter, choco chip, masala and mocha cookies for Rs 500
Cakes – Learn to make choco lava, black forest, white cake pastries and cupcakes for Rs 700
Bakes – Learn to make buns, dinner rolls, pav buns and bread loaves for Rs 600
Chocolates – Learn to make basic varieties of chocolates such as Maria magic, strawberry, crackle, honey dew and more at Rs 600
For further details, contact: 09176855538
Entry Fee: Rs 4,000 (for the complete workshop)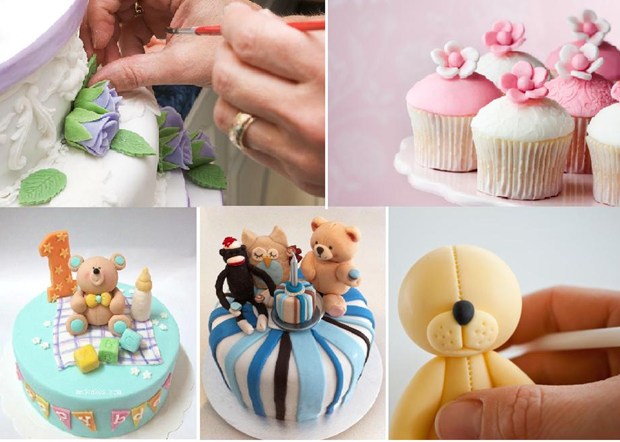 Image Source:Blogspot, Cakejournal, Cupcakecity and Howtocookthat
SugarCraft Cake Decorations, Vadapalani
The workshop focuses on making fondant, sugar paste and icing. Both handcrafted and tool techniques will be taught so participants can create flowers, figurines and other kinds of cake decorations. The two-day workshop, starting on May 20, will cover the following basics of cake decoration:
Cake designs and decorations
Embossing techniques
Making 3D animal figurines
Making flowers, bows and other decorations
Assembling and positioning decorations
Storing and packing cakes
Timings: 9:30 am to 5:00 pm
Entry Fee: Rs 11,000
For more details contact: 08427955398
So, bring out your inner baker with one of these wonderful baking classes and treat both your family and yourself to some gastronomic delights this summer!