How to Minimise the Construction Cost Effectively?
Even when the experienced professionals estimate the construction cost, there will always be a mismatch between the estimated price and the real one. In reality, there are many ways by which the money drains irrespective of the type of construction project. Everyone in India knows the pain of constructing their own house or a building. Here are a few key factors that help you save on the construction cost without compromising the quality of the building.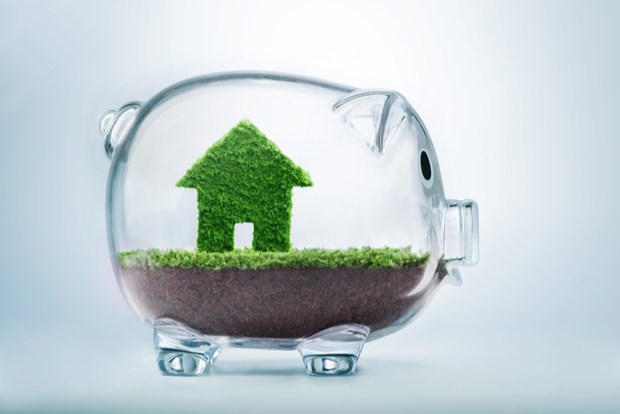 Know When to Splurge
It is important to spend money on the things that are essential for the building than on the additional decorations. You can splurge money on things which you cannot truly live without. Strong doors and windows secure the whole house which is essential for the house and it would be difficult to replace once the construction is completed. You need to splurge money on these to avoid complexities in the future. You can skip modular kitchens if your budget is too weak. Because you can anyway get one later too without any difficulties.
Efficient usage of Building materials
Prefer buying construction materials from the local merchants which reduce the transport and the other costs. Take your contractor with you to talk to the merchant for negotiating the prices while buying in bulk amounts. Reuse the well-maintained metal staircases, wooden door frames and other materials which is well and good.
Opt for a simpler design
Custom designs are always expensive than the simpler ones. You can save great money by doing this. It is important to concentrate more on the basics of the house. In some unfortunate scenario, if you lack money and got to stop the work in-between. At least you will end up with the basic house which you can upgrade it when you become stable. Let the flooring be normal dyed concrete one which you can fabricate with luxurious hardwoods later.
Avoid changes at the last minute
When you change the already executed or planned design, keep in mind that you are additionally increasing the material, design, and labor costs too. This doesn't stop with additional expense, but also take considerable time and frustration during the construction process.
Hire the right professionals
The right professionals help you to save much money than any other. They are experienced enough to avoid the commonly arising building complexities during construction. These experts help you find materials or services at the lowest price without compromising the quality or the service. An efficient architect and building contractor collaborate together to save your expense by optimizing the design.