Give your Farmhouse a Facelift!
Have an old farmhouse that could do with a fresh, new look? Well, for starters, restoring or remodeling a farm house requires a lot of patience and clear vision. But, here are some simple tips that will make the journey easier for you.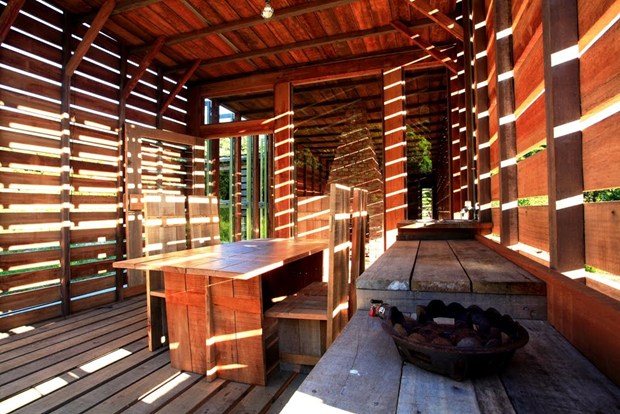 Source: casagrandetext.blogspot.com
Furniture
Check for any damaged furniture in your house.
Preserve those that can be reused.
Try to bring in sofas, tables or even antique cabinets that fit the vintage style.
When installing light fixtures, go for old lamp shades, an Aladdin lamp or headboards that match the home's old-world charm.
Repaint white or faded cabinets to restore their appearance.
Try doing up your rooms with open bookshelves and old books, antique iron beds and wicker furniture.
You can always mix and match old and modern furniture to bring a historic-yet-upgraded look to the interiors of the house.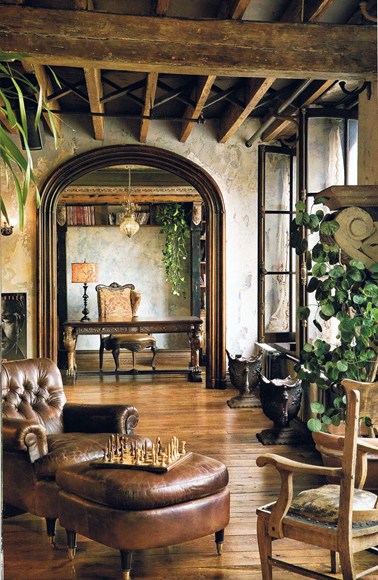 Source: llinteriors.blogspot.com
Flooring
Thoroughly check the flooring of the house for any damage or cracks, to save whatever you can.
Remove old hardwood flooring and refinish. This can help bring a shine to the floors.
Change the flooring of the bathroom.
Placing carpets on the floor can sometimes help cover up small damages.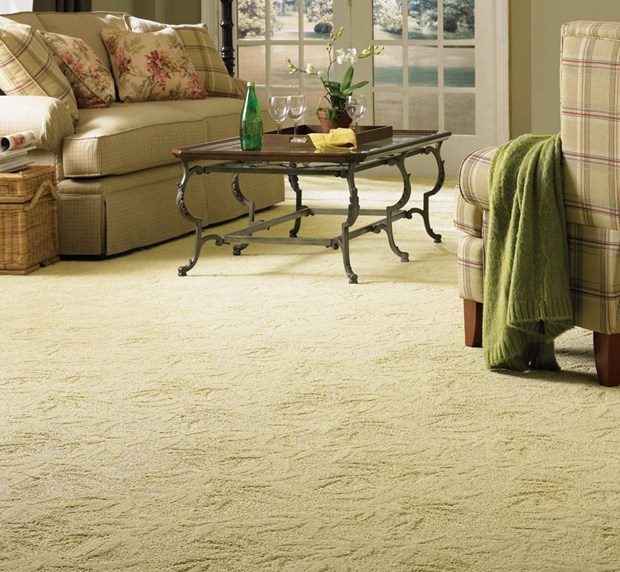 Source: bpidecosurf.com
Walls and windows
Replace damaged walls with dry walls as they are less prone to crumbling and cracking when compared to plaster walls.
You can paint your walls with vibrant colors for a modern look. You can also paint the cabinets and walls in shades of yellow, red or green for a real farmhouse vibe.
The exteriors of the house can be painted a combination of white and black, for a traditional look.
Enlarge the windows while renovating the house. Larger windows will let you experience the garden's ambience from the inside.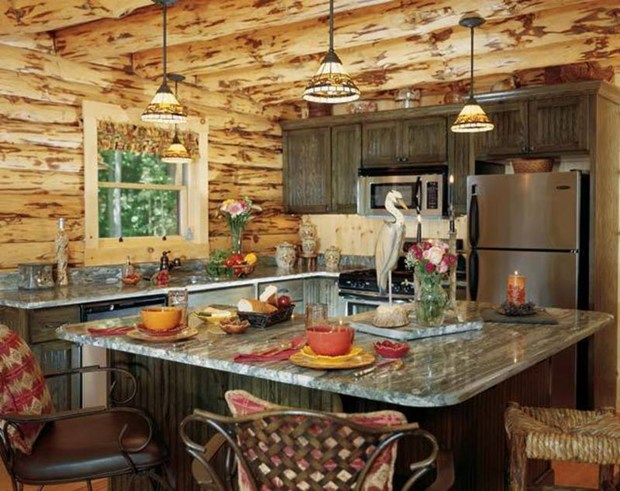 Source: www.andrayani.com
Finally, surround the house with as much greenery as possible. After all, when you're looking for a quick getaway from the city, your relaxing farmhouse should be the first place that comes to mind!