5 Reasons Why Should You Hire a Packer And Mover?
'Why waste money by opting for a packer and mover? Let's pack it by our own and move' – This might be a common suggestion that one will come across while planning to shift. But do not make a blunder by taking up this suggestion. It takes a lot to shift from one place to another, be it domestic shifting or office shifting. Moreover, it demands much professionalism. Here are the benefits of choosing professional packers and movers.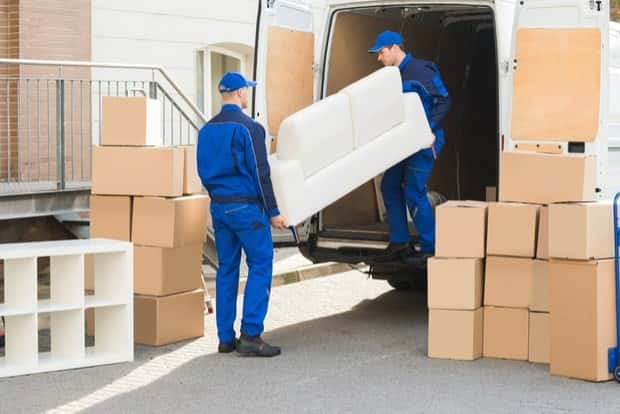 Time's a big deal
Not everyone will have enough time to think about shifting. You might have to make an immediate move due to your work or might be in the urge of shifting your office for many reasons. All these can be assisted only by a professional packer and mover.
Linking Insurance
When you decide to pack your items on your own, you might not know the knack of packing households accordingly. Especially, when it comes to packing delicate items, there are huge chances of things getting damaged. In addition, you end up not getting any insurance claims, too. However, when you opt for a packer and mover, in most of the cases, the team tries their best for damage-free shipping. Moreover, in case of damages caused, you can claim for insurance.
But make sure you read your company's insurance policy thoroughly prior to making a shifting. Also, do not forget to click a before and after picture of the items that are being shipped.
Drivers nail it
If you are moving to an entirely different city or state, you might not be aware of your locality. However, if you opt for a customer-friendly packer and mover, the drivers will definitely come to your rescue. They along with shipping your products safely provide you with the appropriate vehicles according to your product capacity. They also make sure the vehicles are weatherproof, spacious and other ship-friendly parameters.
Never ending services
Not all shifts are similar and the services demanded by each customer differs too. Services like electronic shifting, careful dismantling and arranging of furniture, pet shifting, plant shifting, vehicle shifting are all taken care of by the packers and movers. They also try to cover services that the customers expect.
Less chance of missing items
The team of packers and movers will prepare a list of items that are supposed to be shifted and post shifting, ticking the list of shipped items will be taken care of by them. This will lead to zero chances of missing your items. This scenario is not possible in most of the own shifting cases unless you take up the tension of preparing your own chart and checking the list.
Already thinking about how to choose your packer and mover? Avail all these services and the best deals by scrolling through Sulekha.com Get ready for the best moving experience with the suggested service partners.