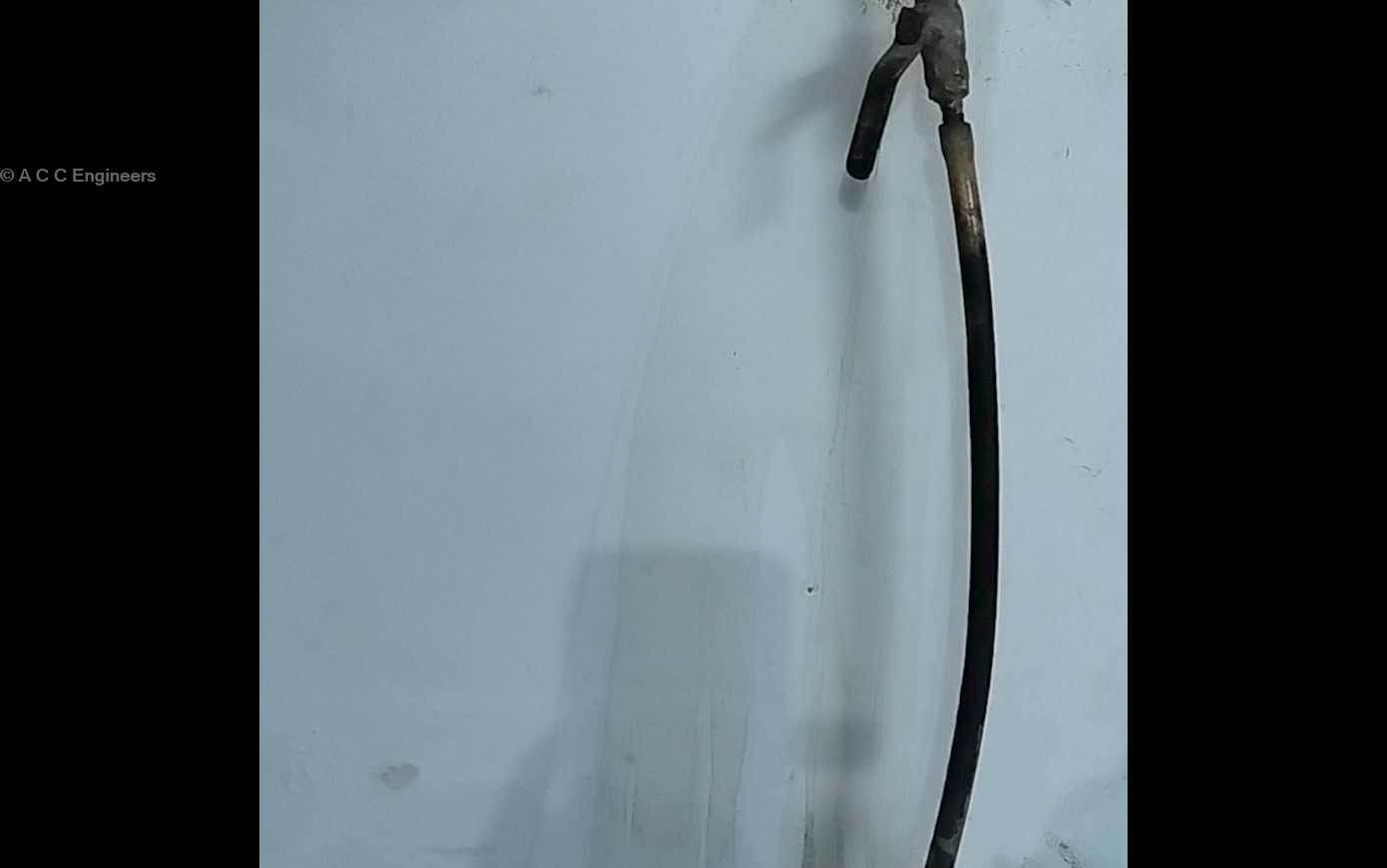 A C C Engineers
Secunderabad, Hyderabad
Sunday : 24 Hrs

Monday : 24 Hrs

Tuesday : 24 Hrs

Wednesday : 24 Hrs

Thursday : 24 Hrs

Friday : 24 Hrs

Saturday : 24 Hrs
Request Quotes
Response TimeWithin 15 Mins
Recently Enquired Users100+
Overview
Experience: 11 Years Sulekha Score: 6.6 No of employees: 15
A C C Engineers: Masters of Waterproofing Excellence In the realm of construction and engineering, one critical aspect often overlooked until it's too late is waterproofing. Ensuring that structures are impervious to water damage is a testament to both craftsmanship and foresight. Enter A C C Engineers, a powerhouse of expertise in the field of waterproofing. With an extensive range of services and a commitment to excellence, they safeguard buildings against the elements with meticulous care. Defenders Against Water Intrusion: Water damage can wreak havoc on buildings, leading to costly repairs and compromising structural integrity. A C C Engineers recognizes the significance of comprehensive waterproofing, and they specialize in a wide array of solutions designed to fortify various parts of a structure. Specialized Solutions for Every Need: From bathrooms to ceilings, floors to terraces, A C C Engineers excels in addressing waterproofing challenges in every corner of a building. Their expertise extends to tanks, walls, and construction joints, ensuring that water stays where it belongs – outside. With a commitment to innovation, they employ cutting-edge techniques and materials for long-lasting protection. Diverse Arsenal of Waterproofing Products: A C C Engineers understands that waterproofing is not a one-size-fits-all solution. That's why they offer an impressive array of waterproofing products, from polyurethane grouting chemicals and SBR latex to waterproofing adhesive tape, paints, compounds, and more. This diverse arsenal allows them to tailor their solutions to the unique needs of each project. Repair and Restoration Experts: Water damage can take a toll even on the most well-constructed buildings. A C C Engineers doesn't just stop at prevention – they are also masters of repair and restoration. Their repair bonding agents and waterproofing compounds are designed to mend the effects of water intrusion and restore structures to their original strength. Innovative Approaches to Waterproofing: A C C Engineers stays ahead of the curve by integrating innovative approaches into their waterproofing techniques. With waterproofing admixtures, liquids, and powders, they enhance the performance of building materials while maintaining their structural integrity. The Art of Craftsmanship: At the core of A C C Engineers' work is the art of craftsmanship. Waterproofing is not just about applying chemicals; it's about understanding materials, architecture, and the behavior of water. Their skilled engineers and technicians approach every project with precision and care, ensuring that the results are not just functional, but aesthetically pleasing as well. Preserving the Integrity of Structures: A C C Engineers isn't simply in the business of waterproofing; they're in the business of preserving the integrity of structures. Their work ensures that buildings stand strong against the challenges of weather and time, allowing occupants to enjoy their spaces with peace of mind. From preventing leaks and seepage to repairing water damage, A C C Engineers stands as a bulwark against the destructive power of water. With their extensive range of services, specialized products, and a commitment to quality, they shape structures that can withstand the test of time and the forces of nature.
Read more
More information
Address
ECIL Plot No.116, Renuka Nagar, Neredmet, Secunderabad, Hyderabad - 500056
Frequently Asked Questions
What are business working hours?
Sunday : 24 Hrs (Open)
Monday : 24 Hrs (Open)
Tuesday : 24 Hrs (Open)
Wednesday : 24 Hrs (Open)
Thursday : 24 Hrs (Open)
Friday : 24 Hrs (Open)
Saturday : 24 Hrs (Open)