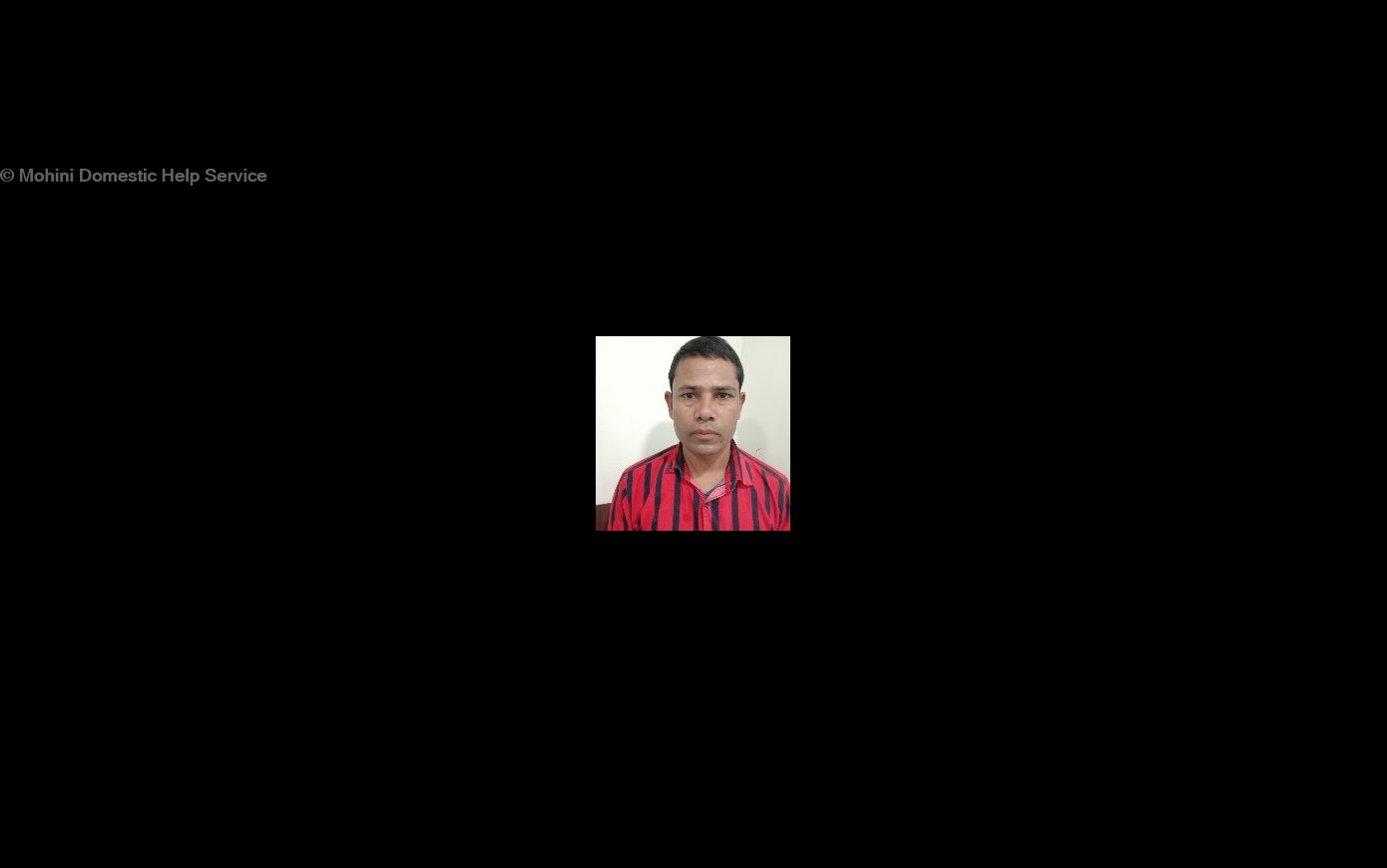 Mohini Service Centre
Sunday - Saturday : 8 AM - 8 PM
Request Quotes
Response TimeWithin 15 Mins
Recently Enquired Users100+
Overview
Sulekha Score: 7.0 Hired on Sulekha: 2 times
Domestic Help Services: Full-Time (24 Hrs) In-House and Housemaid In today's fast-paced world, managing a household can be a demanding and time-consuming task. Balancing work, family, and personal commitments often leaves little time for maintaining a clean and organized home. This is where domestic help services come to the rescue, offering invaluable assistance to ease the burden of daily chores. Among the various types of domestic help services, full-time (24 hrs) in-house and housemaid services are highly sought after for their convenience and efficiency. 1. Full-Time (24 Hrs) In-House Domestic Help Services: Full-time in-house domestic help services provide a comprehensive solution for households that require continuous assistance. Here's what you can expect from this service: Round-the-Clock Support: With a full-time in-house helper, you have a dedicated individual who resides in your home, providing assistance and support 24 hours a day, 7 days a week. This ensures that your household's needs are attended to at any time, including evenings and weekends. Versatile Assistance: In-house helpers can perform a wide range of tasks, including cleaning, cooking, laundry, grocery shopping, childcare, elderly care, and more. Their versatility makes them an integral part of your household. Personalized Care: Full-time in-house helpers often develop a strong bond with the family members they serve, leading to a more personalized level of care and attention. They become familiar with your preferences and can adapt to your household routines. Companionship: Beyond their practical contributions, in-house helpers can provide valuable companionship, especially for elderly family members who may benefit from social interaction and assistance with daily activities. Peace of Mind: Knowing that there is a responsible and reliable individual on hand to manage household tasks and provide care can significantly reduce stress and improve the overall quality of life for the family. 2. Housemaid Services: Housemaids offer essential domestic help services without residing in the household. Here's what you can expect from housemaid services: Scheduled Assistance: Housemaids typically work during specific hours, which can be customized to your needs. They visit your home at designated times to perform tasks such as cleaning, cooking, laundry, and childcare. Flexible Arrangements: Housemaid services provide flexibility in terms of the number of hours and days per week they work, making them suitable for individuals or families who don't require full-time assistance. Task-Specific Help: You can hire housemaids for specific tasks, such as cleaning and tidying up, cooking meals, or taking care of children when needed. This allows you to tailor their services to your specific requirements. Cost-Effective: Housemaid services can be a cost-effective option for those who require occasional or part-time assistance. You only pay for the hours and tasks you need. Maintaining Cleanliness: Housemaids help ensure that your home remains clean and organized, creating a comfortable and welcoming environment for your family. Both full-time in-house domestic help services and housemaid services play essential roles in supporting households and alleviating the pressures of daily life. The choice between the two depends on your specific needs and preferences. Whether you opt for continuous, round-the-clock assistance or periodic help, domestic help services can contribute significantly to a well-managed and harmonious household.
Read more
More information
Address
House No 78/78/79, Jai Vihar Part 2, Gali No. 16, Najafgarh, Delhi - 110043
Frequently Asked Questions
What are business working hours?
Sunday - Saturday : 8 AM - 8 PM