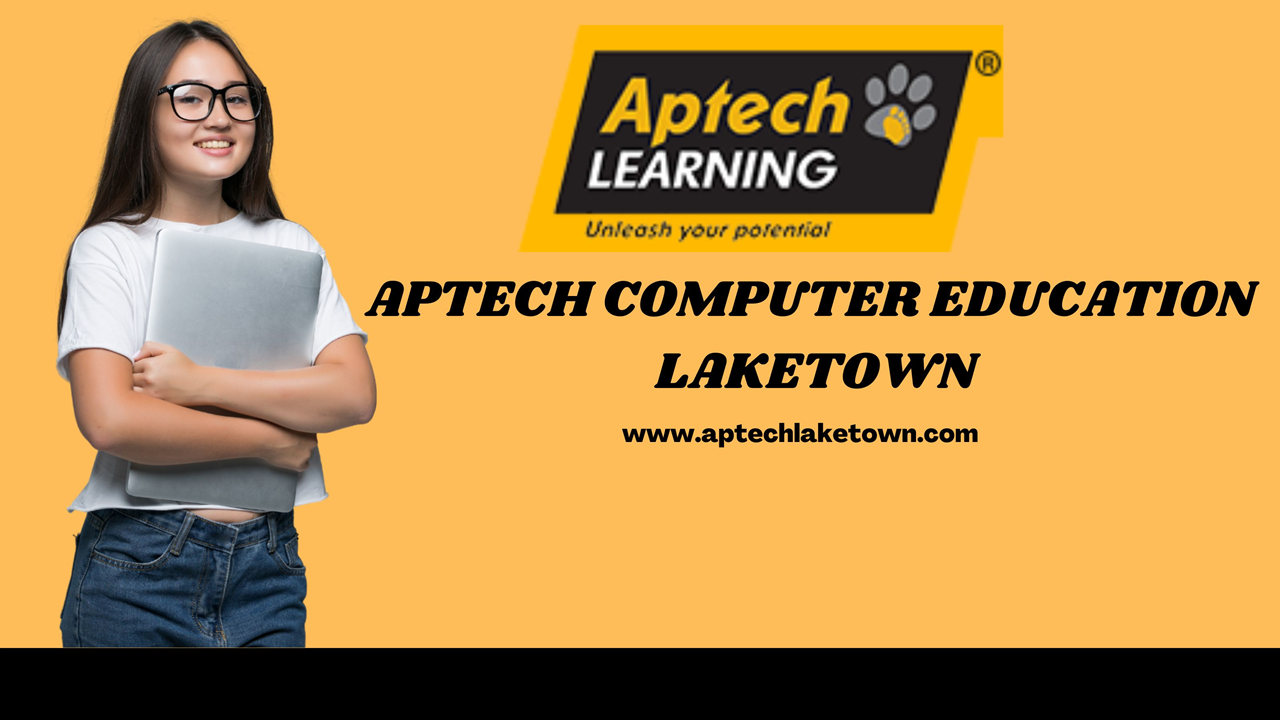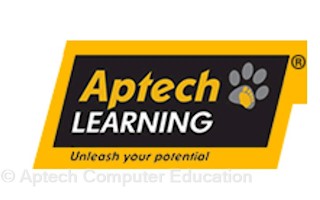 SIDB Learning Solutions Private Limited
Sunday : 11:00 AM - 8:00 PM

Monday : 11:00 AM - 8:00 PM

Tuesday : 11:00 AM - 8:00 PM

Wednesday : 11:00 AM - 8:00 PM

Thursday : 11:00 AM - 8:00 PM

Friday : 11:00 AM - 8:00 PM

Saturday : 11:00 AM - 8:00 PM
Open Now

11:00 AM - 8:00 PM
Request Quotes
Recently Enquired Users100+
About Company
Secondary Categories
Accounting school
Learning Centre
Training school
Description
Aptech Laketown founded in 1987 is a branch of Aptech Education, a premier chain of education institutes in India. Aptech is a pioneer in providing career-orientated courses to aspiring professionals since 1986. The institute has trained 68 lakh that is 6.8 million students through an extensive network of education centres located in over 40 countries. Aptech gives great importance to providing high quality education to students. By joining a career course with Aptech you get A wide variety of career, professional short term and certification courses designed for the learning & career needs of students, working professionals and others. #aptech #webdesign #creativecourses #learning #aptechlearning
Read more
More information
Working Hours
Sunday : 11:00 AM - 8:00 PM
Monday : 11:00 AM - 8:00 PM
Tuesday : 11:00 AM - 8:00 PM
Wednesday : 11:00 AM - 8:00 PM
Thursday : 11:00 AM - 8:00 PM
Friday : 11:00 AM - 8:00 PM
Saturday : 11:00 AM - 8:00 PM
Address
P-85, Kalindi Housing Estate,Kolkata-700091
Get direction
More information
Service options
Onsite services - Yes
Amenities
Gender-neutral restroom - Yes
Crowd
LGBTQ+ friendly - Yes
Services
Language school
Primary category
Business Communication
₹ 4000
English For Young Learners
₹ 4000
Personality Development
₹ 4000
Preparation For GD &PI
₹ 4000
Softskill Development
₹ 4000
Accounting school
Advanced Excel courses may cover topics such as pivot tables, macros, data visualization techniques, and other advanced functions and tools.
Financial Accounting (Tally)
₹ 4000
Tally is a popular accounting and business management software. Tally courses typically cover topics such as bookkeeping, financial reporting, inventory management, and other skills related to using the software for business purposes.
Learning Centre
Learn the fundamentals of Java programming with our comprehensive course. Covering everything from basic syntax to advanced object-oriented programming techniques, our expert instructors will guide you through the language's core concepts and libraries.
Ratings & Reviews for SIDB Learning Solutions Private Limited
Customer reviews
Please select the service
Microsoft certification training
Hi I'm gourav I'm student of aptech computer Lake town. I'm doing ms office tools in here. Our faculty sir sourav sir is so good well behaviour he give me a good professionl and advance training and knowledge, he is so helpful and here office management was so good well behaviour and supportive. If you want to learn any kind professional courses so I suggest you aptech computer Lake town was a good place.
Delete
Tally training
now i am perusing tally and GST from Aptech computer education lake town center. Most 0f the important thing all staff member behavior is very well and helpful specially thanks to our faculty sourav saha sir, he taught me a lot of advance knowledge and his behavior so friendly and i learn so smoothly. i am totally satisficed here , all the students i suggested that computer center who are interested for basic course and upper level course so please come here. thank you.
Delete
Ankit Kumar Singh
Kolkata
Business productivity tools training
I have been studying MIS Advance at Aptech Kalindi lake town under the guidance of Saurav Sir. My experience here so far have been very good Saurav sir and all the others faculties and managements are very supportive and helpful they are very Frank and connects directly to the students which makes studying more easy and fast .
Delete
Tally training
I completed the course Tally and GST from Aptech Kalindi, from Sourav Sir. He is very good teacher. Nothing to say...a great computer training institute of Kalindi Lake town. ??
Delete
Tally training
Tally & Gst learnt from Aptech lake town under a very learned and experienced teacher named SOURAV SAHA ...He is so experienced to deal with the student and has a lot of technicalities to improve the students knowledge to help them to their career learning...
Delete