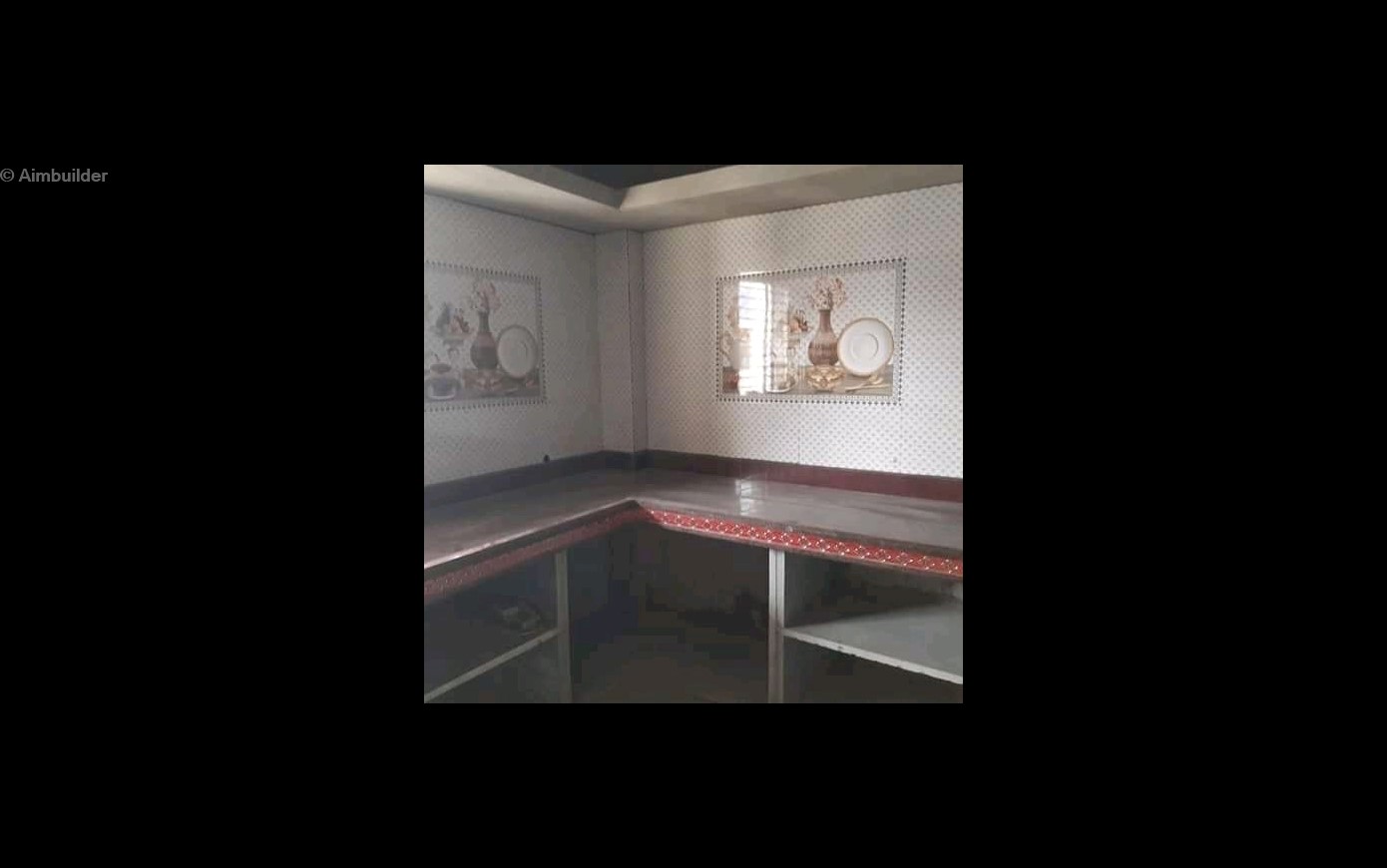 Aimbuilder
Nehru Place, Delhi
Sunday - Saturday : 10 AM - 3 PM
Request Quotes
Recently Enquired Users100+
Overview
Sulekha Score: 6.5 No of employees: 6
Aimbuilder: Your Trusted Waterproofing Contractors Waterproofing is a crucial aspect of construction and maintenance, protecting structures from water damage and ensuring their longevity. In this realm, Aimbuilder emerges as a trusted name, offering a wide range of waterproofing solutions for various applications. With a commitment to quality, durability, and customer satisfaction, Aimbuilder has become a leading provider of waterproofing services. Our Comprehensive Waterproofing Services At Aimbuilder, we understand that each waterproofing project is unique, with distinct challenges and requirements. That's why we offer a comprehensive range of waterproofing services to cater to both residential and commercial needs. Our services include: 1. Acrylic Waterproofing: We specialize in acrylic waterproofing solutions that provide a protective barrier against moisture, ensuring the longevity of your structure. 2. Bathroom Waterproofing: Prevent water damage and leakage in your bathroom with our expert waterproofing solutions. 3. Ceiling Waterproofing: Protect your ceilings from water seepage and damage with our effective ceiling waterproofing services. 4. Commercial Waterproofing: We offer specialized waterproofing solutions for commercial properties, ensuring a water-tight and secure environment. 5. Concrete Slab Waterproofing: Keep your concrete slabs free from water damage with our concrete slab waterproofing services. 6. Floor Waterproofing: We provide floor waterproofing solutions that not only protect your floors but also enhance their aesthetics. 7. Industrial Waterproofing: Our industrial waterproofing services are designed to withstand the harshest industrial conditions, ensuring your facility's structural integrity. 8. Kitchen Waterproofing: Safeguard your kitchen from water-related issues with our expert waterproofing solutions. 9. Polyurethane Grouting Chemical: Our polyurethane grouting chemical solutions are ideal for sealing leaks and cracks in various structures. 10. PU Coating: Protect your surfaces with polyurethane coatings, known for their excellent water resistance and durability. 11. Repair Bonding Agents: We offer repair bonding agents that effectively restore the integrity of damaged structures. 12. Residential Waterproofing: Ensure the protection of your home with our residential waterproofing services. 13. Roof Garden Waterproofing: Our roof garden waterproofing solutions create a secure and water-tight environment for your rooftop green spaces. 14. Roof Waterproofing: Keep your roof free from leaks and water damage with our professional roof waterproofing services. 15. SBR Latex: SBR latex applications enhance the water resistance of surfaces, and we offer expert installation services. 16. Structural Waterproofing: Protect the structural integrity of your building with our comprehensive structural waterproofing solutions. 17. Swimming Pool Waterproofing: Our swimming pool waterproofing services ensure a leak-free and safe pool environment. 18. Tank Waterproofing: We offer tank waterproofing solutions to prevent water seepage in storage tanks. 19. Terrace Waterproofing: Protect your terrace from moisture damage with our terrace waterproofing services. 20. Wall Waterproofing: Safeguard your walls from water damage and maintain their structural integrity. 21. Water Repellent Nano Coating: Our advanced nano-coating technology repels water and provides long-lasting protection. 22. Water Stop Construction: Prevent water infiltration with our water stop construction solutions. More than 100 Other Services: At Aimbuilder, we have a diverse range of waterproofing solutions to meet various needs and specifications. Why Choose Aimbuilder? Experience: With years of experience in the industry, we bring expertise to every project. Quality: We use high-quality materials and state-of-the-art techniques to ensure the best results. Customization: Our solutions are tailored to meet the unique needs of each project. Reliability: Clients trust us for our commitment to deadlines and project completion. Customer Satisfaction: We prioritize client satisfaction, striving to exceed expectations. When it comes to waterproofing, Aimbuilder stands as your reliable partner. Whether you have a residential property, a commercial building, or an industrial facility, we have the expertise and solutions to protect your investment from water damage. Contact us today to discuss your waterproofing needs and experience the Aimbuilder difference. Your structure's durability and longevity are our top priorities.
Read more
More information
Waterproofing Projects Executed
More than 100
Waterproofing Type Offered
Water Repellent Nano Coating Services, Kitchen Waterproofing, Concrete Slab Waterproofing, Acrylic Waterproofing, Residential Waterproofing, Commercial Waterproofing, Industrial Waterproofing, Roof Garden Waterproofing, Swimming Pool Wateproofing, Roof Waterproofing, Structural Waterproofing, PU Coating
Contact Person
Suraj Sharma
Address
E-20, Suraj Sharma, M.B. Road, Vishwakarma Colony, Nehru Place, Delhi - 110044
Frequently Asked Questions
What are business working hours?
Sunday - Saturday : 10 AM - 3 PM